Ready to Grow Your Money? Staying inform can make an important difference.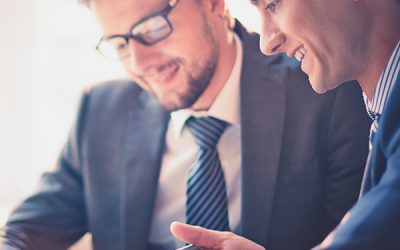 Here are ten powerful reasons why financial planning – with the help of an expert financial advisor – will get you where you want to be.
read more
personal investors
The time has come for convenient, affordable financial advice.
retirement plan participants
De-mystifying the challenges of tax, succession, pensions and wealth management planning.
intitutional investors
Institutional investors with Audit, Tax and Advisory services, with a holistic approach to deliver integrated strategies and solutions.
financial professionals
The right kind of financial advice can really make a big difference to your future, giving you the confidence that your plans are achievable, or if you're not on track to achieve your goals, it can help you put the right strategies in place to achieve the success you desire.
We have exciting positions for you at Full Connect Ventures Limited